Custom Built Lakefront Homes in Mid-Michigan
R.L. Baker is an experienced lakefront home builder in Jackson and Lenawee County, Michigan and the surrounding areas. Covered with lakes, mid-Michigan is the ideal location to build a weekend cottage or main residence and we have the experienced team and proven process to design and build your perfect lake home.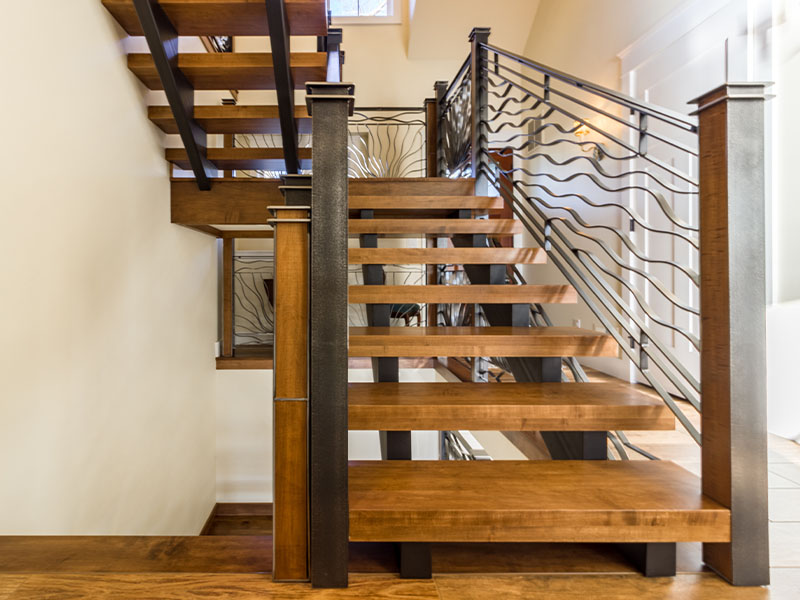 Experienced Lake Home Builder
With nearly 30 years of experience building and remodeling custom lakefront homes, we have become the go-to home builder in Adrian, Clark Lake, Lake Columbia, Onsted, and Manitou Beach-Devils Lake areas. We have experience building a variety of style homes, from craftsman to English manor, French chalet, Nantucket and more – see our work for yourself! Whether we are building from the ground up, or remodeling your lakefront home, R.L. Baker has the eye for detail and skills need to make your dream home a reality.
Cities and Lakes We Build On
Addison
Adrian
Brooklyn
Cement City
Clinton
Grass Lake
Jackson
Manchester
Manitou Beach
Michigan Center
Napoleon
North Adams
Onsted
Tecumseh
Bartig Lake
Batteese Lake
Bessey Lake
Brill Lake
Cavanaugh Lake
Clark Lake
Clear Lake
Crooked Lake
Deep Lake
Devils Lake
Dewey Lake
Gilletts Lake
Goose Lake
Grass Lake
Honey Lake
Hudson Lake
Iron Mill Pond
Killarney Lake
Lake Columbia
Little Portage Lake

Little Stony Lake

Little Wolf Lake
Lower Lake
Lus Lake
Markla Lake
Marrs Lake
Phelps Lake
Pleasant Lake
Portage Lake
Price Lake
Silver Lake
South Lake
Sutton Lake
Swains Lake
Sweezy Lake
Thorn Lake
Tims Lake
Vandercook Lake
Vineyard Lake
Wamplers Lake
Washington Lake
Watkins Lake
Welch Lake
Whelan Lake
Wolf Lake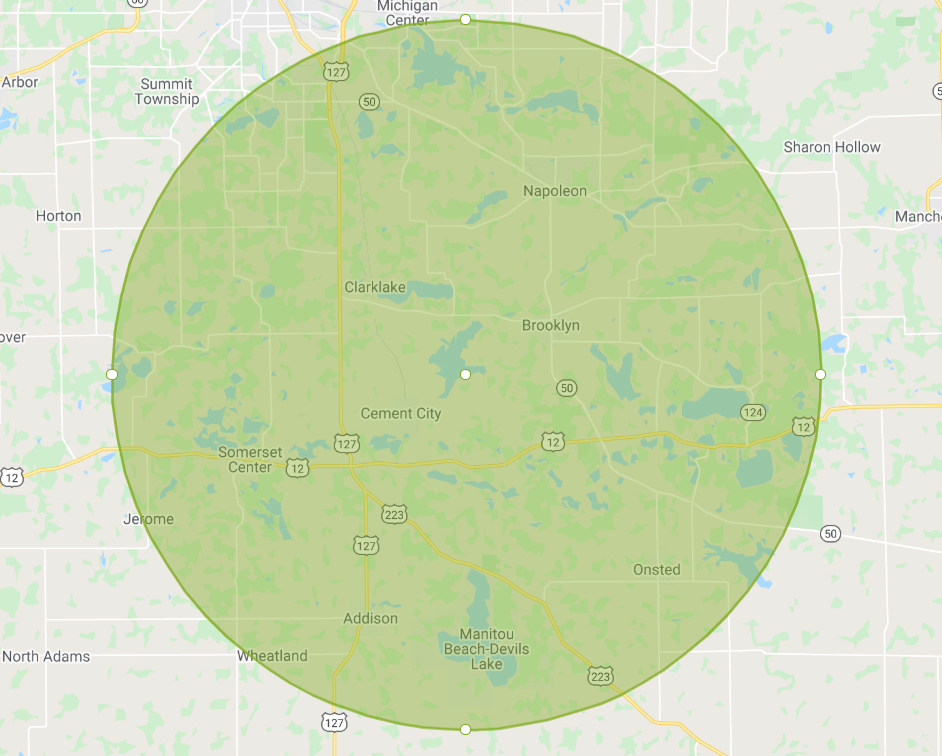 If you have any questions about remodeling or building a lake home, please contact us today. We would enjoy talking to you to answer any questions and to set up a time for a quote.