Whether we are remodeling/renovating or building homes, R.L. Baker Construction creates and designs distinctive projects with unique features. Longevity underlies every product, procedure and design decision made by R.L. Baker Construction. Quality materials and energy efficiency have also become company benchmarks. Our ability to design/build fits perfectly into the niche provided by many of southern Michigan's lakefront homes.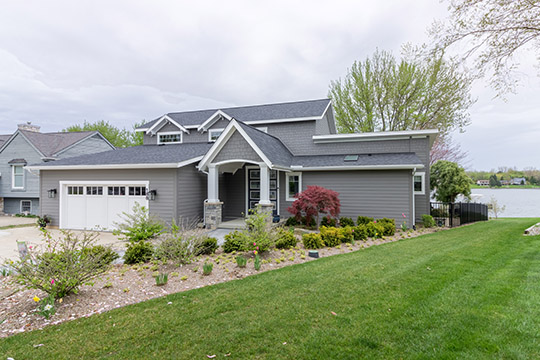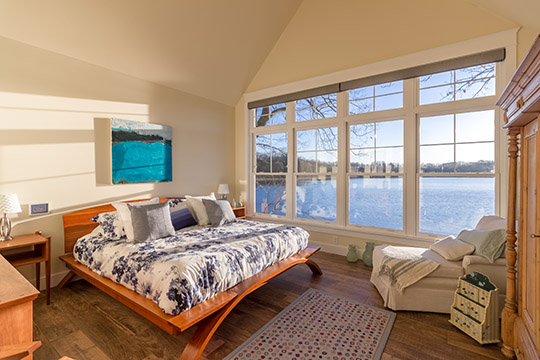 The Process
R.L. Baker Construction's operating philosophy is based on trust, communication, and service. The basis of the company's design/build process has been developed with a mutual respect for the client's desires, specific layouts, and architectural features.
When prospects become clients, the R.L. Baker "construction team" keeps them apprised of their decision-making responsibilities, well ahead of schedule, so the stress of deadlines in minimized. Prior to commencement, R.L. Baker Construction conducts meetings with subcontractors so each trade is aware of scheduling requirements and challenges the project may present.
R.L. Baker Construction insists on working only with subs and suppliers whose knowledge, skills, and reliability are well documented.