Premier Lakefront Home Builder in Michigan
RL Baker Construction has been the chosen company for designing and building custom lakefront homes in Southeast Michigan for nearly 30 years. Our experienced craftsmen are innovative, always thinking of the best way to maximize your space while minimizing costs. We have extensive knowledge of a variety of building styles including green home new builds and remodels.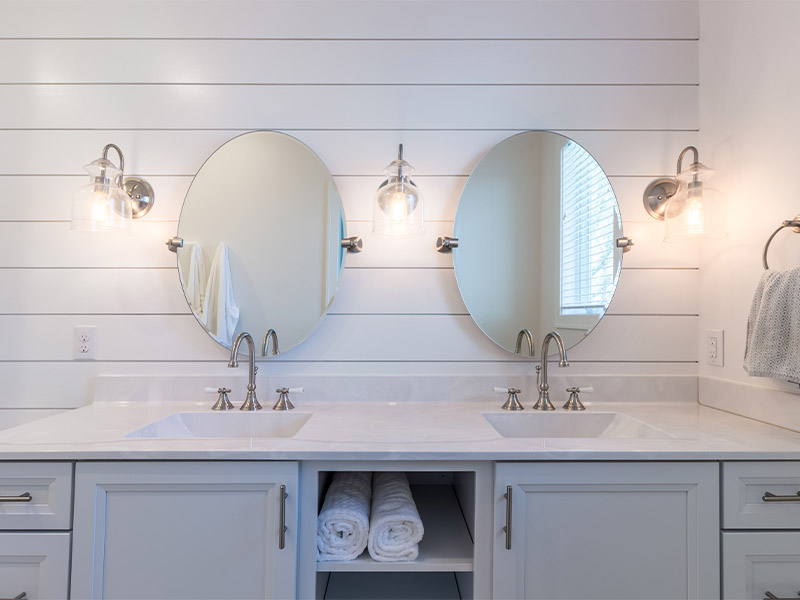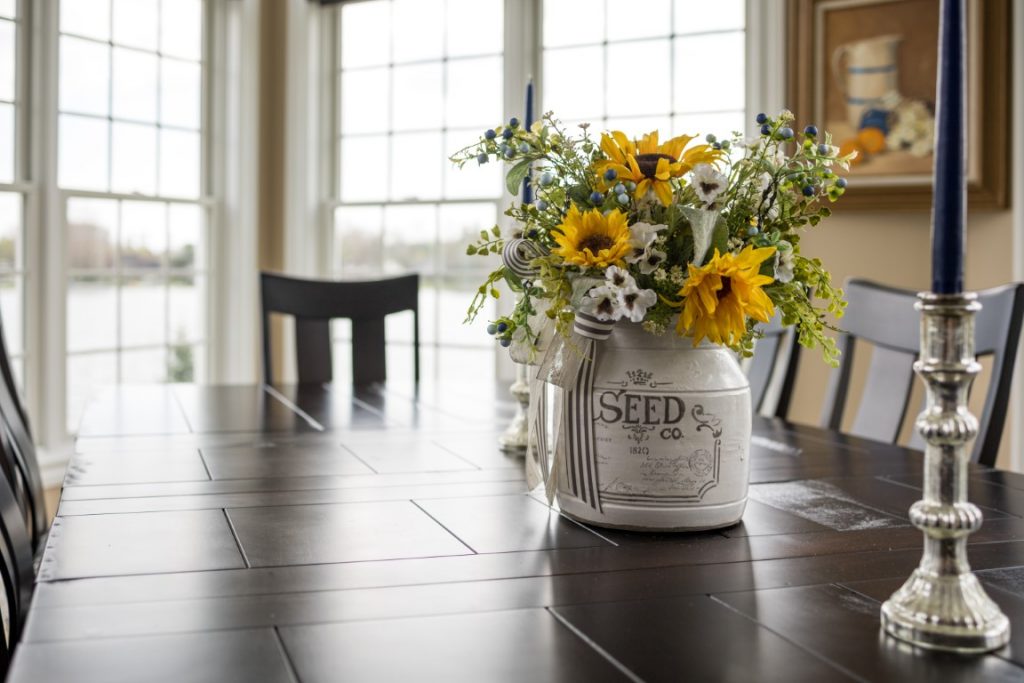 Attention to Detail
Craftsmanship is essential in every home we build. We work with the homeowner to create a space that is one-of-a-kind, as well as functional. We enjoy the challenge of building something no one has ever seen before. Each design plays to the strengths of the beauty outside the home – the lake it sits upon. Large windows and ample space for allowing the outside in, creating an inviting atmosphere for gatherings and quiet evenings at home. Discover our custom-built homes.
Incorporating Landscape
into the Original Design Plan
Lakefront homes often present a landscaping challenge, as the home must be molded into the unique lot that has been dictated by the lake shore. This is why it is imperative that the landscape plan and the home's design must be created at the same time to ensure the outdoor space is being maximized. We are one of few builders who work with a landscape architect from the start to ensure the best result for your outdoor space.
Building New
Between Existing Homes
One of the most challenging lake homes to build is one that sits between two existing homes. Configuring an access point to the home from the neighborhood street is difficult, as the entry must be functional as well as aesthetically pleasing to the inside and outside of the home. Another important, but difficult aspect of this type of build is the elevation of the homes next door, as they will probably cause water run off that will affect the home after it's built and during the construction.
Although all these issues are challenging, RL Baker Construction has extensive experience with each and takes them into consideration before even breaking ground to ensure they do not present long term problems.