Renovating and Remodeling Your Lakefront Home
Many of R.L. Baker Construction's projects are renovations of homes along one of Brooklyn, Michigan's many lakefronts. Sometimes, a home purchased as a cottage requires a complete "facelift" to be used as a full-time residence. A client purchasing an older home may want an addition, design update or a complete renovation so the home better reflects the owner's lifestyle needs and preferences.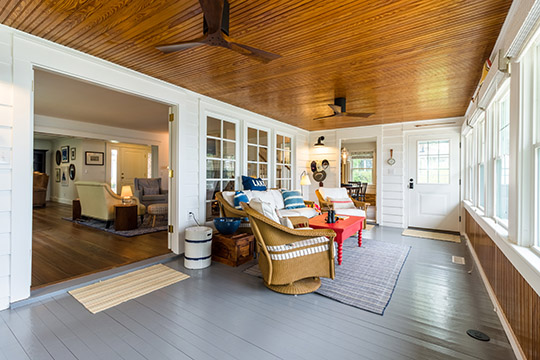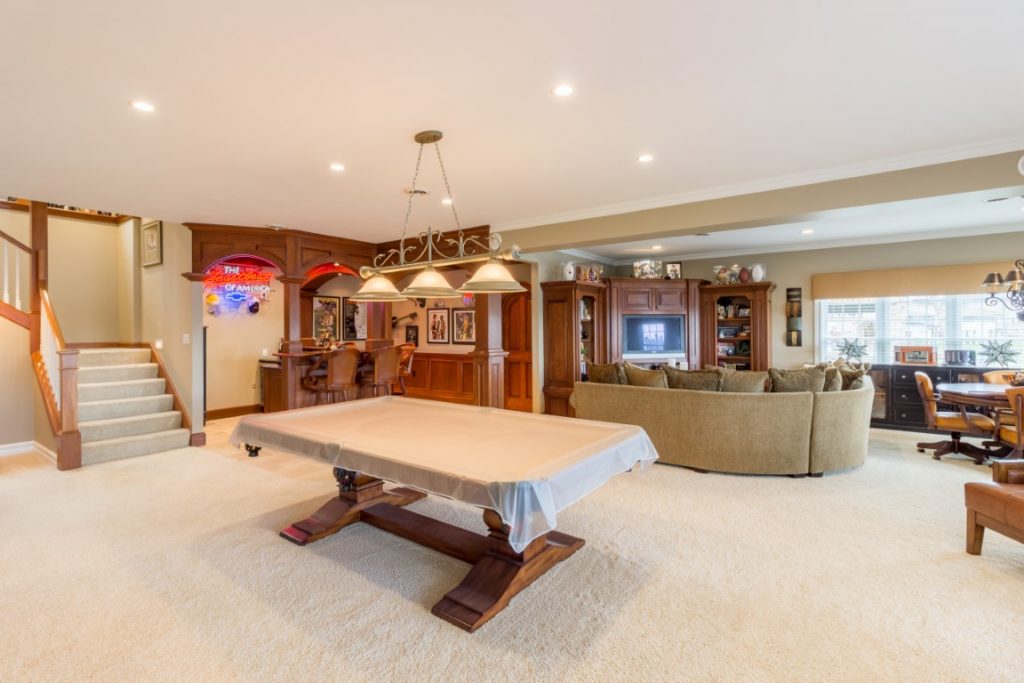 Remodeling to Fit Your Needs
We create complete design build services from designs to budgets including landscape services. While the project size and cost may vary, the starting point remains constant: "We design 95% of what we build." Therefore, having a firm grasp of the customer's thoughts from the beginning enables the R.L. Baker Construction team to design the project within their parameters.
Embarking upon a major remodeling project or building a new home can be daunting. With plans and budgets developed in-house, R.L. Baker Construction ensures customers have a satisfying sense of design and cost.